this painting "NIGHT bLOOMER" on bottomwon a nice award at our annual Brevard "SPLASH WATERCOLOR" ART SHOW and SOLD what a great way to get back into the public again.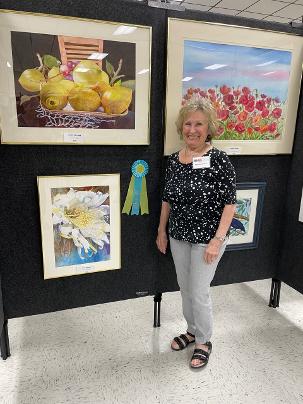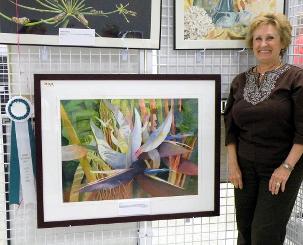 TWO NEW PAINTINGS IN MY STILLIFE PAGE
ALL COMMENTS ARE APPRECIATED
Vibrant Luminous watercolors
Turn a house into a home with warm glowing
Paintings
Many subjects to choose from including landscape-seascape-boats-water-florals-stillife-Tropical

Will paint from your photo, of your pet, your vacation, garden, house etc
Why not have a painting on your wall to remind you of that wonderful vacation?
Don't lose the memory of your favorite pet
See your garden on your wall all year long. All I need is a couple photos of your favorite subject.
ART

"From our hearts, to our minds, to our hands, to your walls"
I'm demonstrating at the annual SPLASH JURIED ART SHOW in Feb.