Boats and Water
iF YOU LOVE WATER OR BOATS WHAT BETTER THAN ONE ON YOUR WALL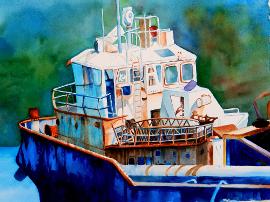 One of the Hawaiian Islands Sold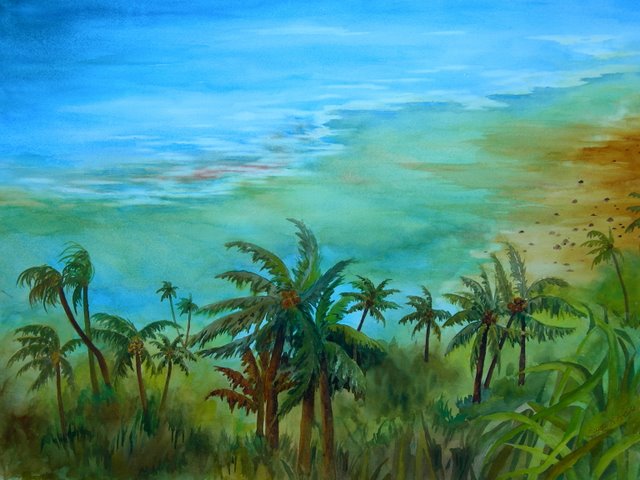 Malta Bosts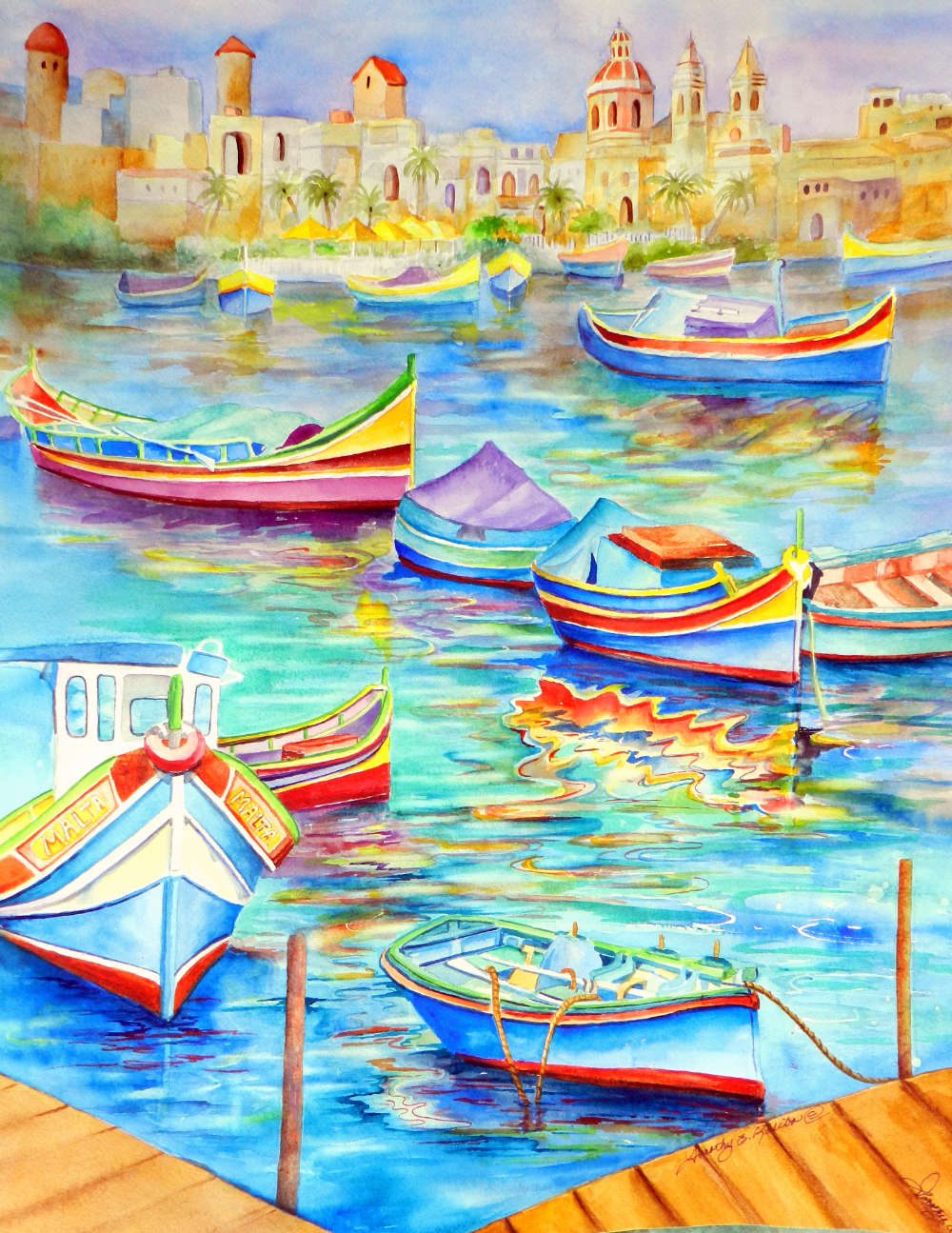 $ 275.00 USD
140 # Arches watercolor paper size unmatted and unframed price. aprox size 21"x14" price includes tax and shipping without matt or frame.
"VENICE" THE ISLAND OF ROMANCE The best part of Venice are the gondolas, there everywhere. This was on a side street off the beaten track. Original Watercolor aprox size 21"x29" unfram & unmatted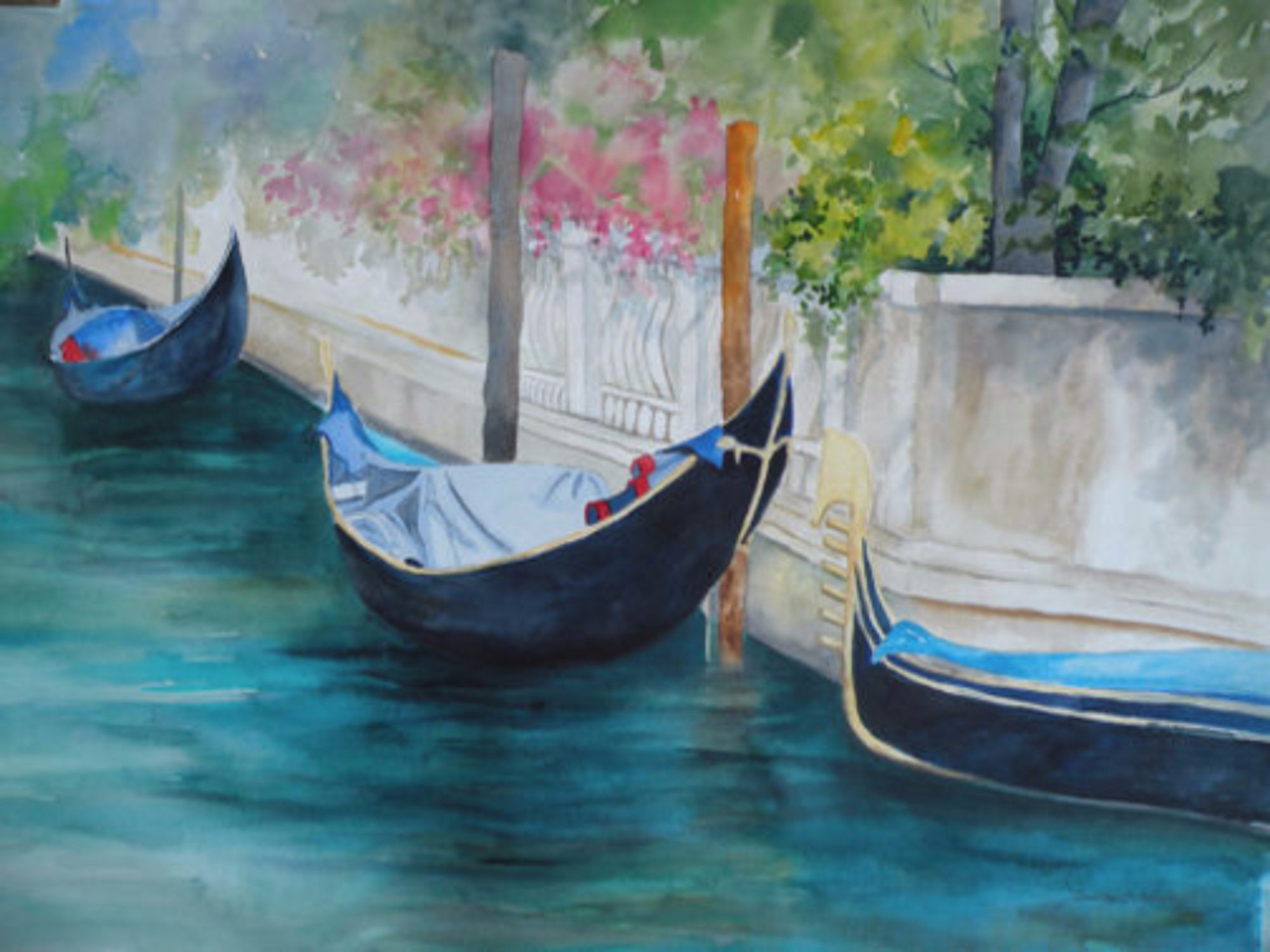 $ 450.00 USD
Cozemel While touring around the island I found this row boat in an inlet not far from off the ocean. It was such a peaceful spot and old boat couldn't help photographing it.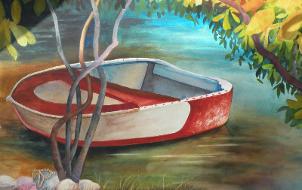 "WAITING" CAPE CANAVERAL, FL even though the fishermen were finished cleaning there catch the Pelicans kept watch in case they missed something. Original Watercolor aprox. size 21"x24"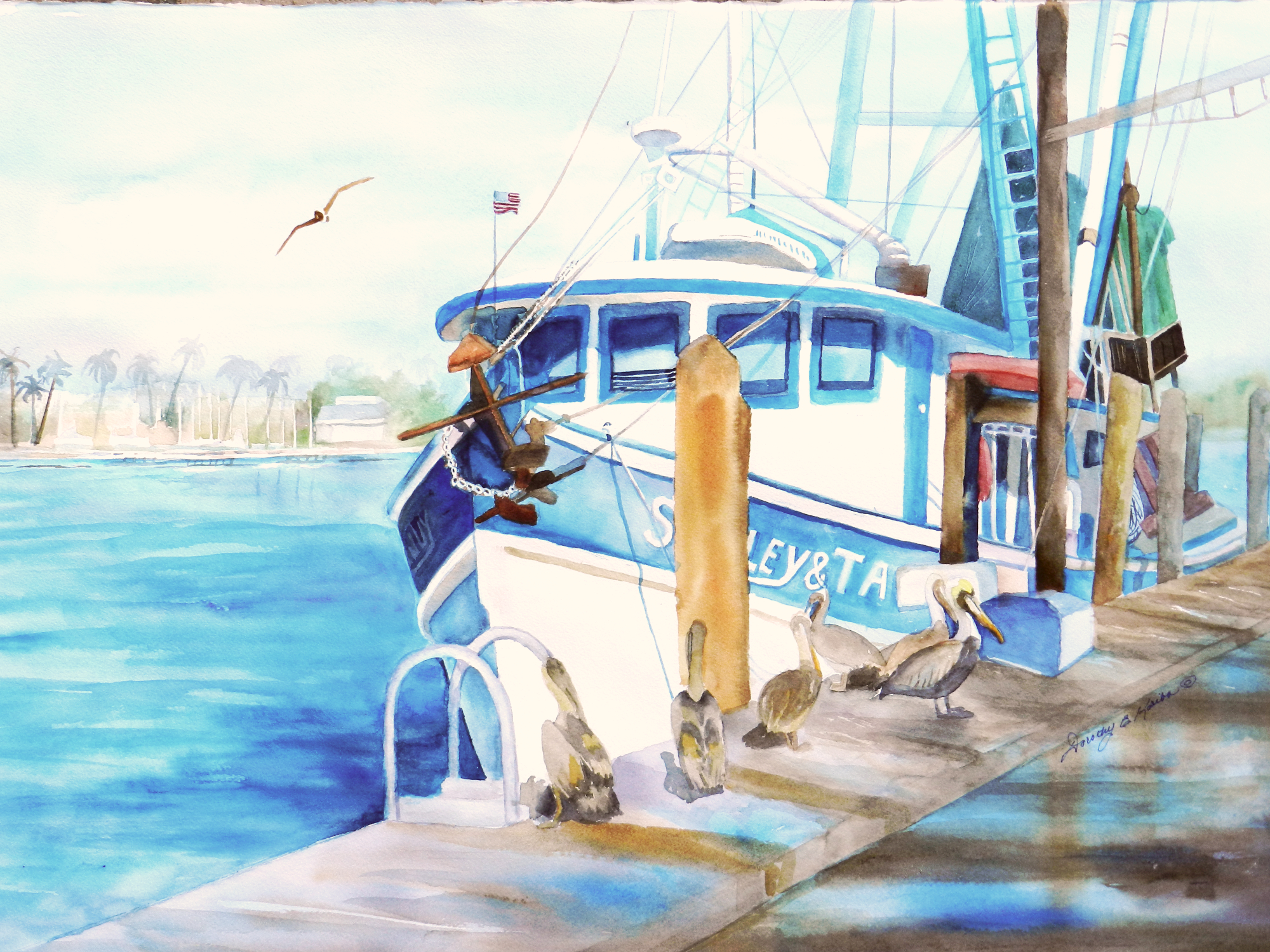 $ 250.00 USD
"SUPERVISION" Cape Canaveral Pier, FL These workers were waiting to set sail again and in the meantime giving there advise to the workers doing the repairs. aprox size unfrm & unmatted on 300# arches w.c. paper 22"x30"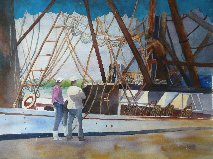 $ 450.00 USD