Contact us for any questions you may have about purchasing - decorating-framing -matting-co-ordinating colors etc
ALL PAINTINGS ARE GUARANTEED 100% PAINTED BY ARTIST AND ORIGINAL UNLESS SPECIFIED AS A PRINT. 100% MONEY BACK--- SATISFACTION QUARANTEED within 2wks of purchase
Almost any painting you see on this site can be purchased as a print with most sizes - email me to find
out about sizes and prices dekoliba@hotmail.com
Shipping charges vary according to size andm frame.
Always check for availability
Prints not listed here are ordered from Fine Art America if painting is sold may still order print
contact at kolibafineart87@gmail.com
"Ripe off the tree" Watercolor aprox 28"x20" This is an original watercolor that can be purchased framed or unframed. email for price's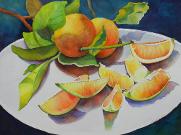 This "Stork" is just another example of my work that can be purchased as a note card or print just about any size. aprox size 23"x28" framed in gold mottled frame $275.00 plus shipping or unframed price $190.00
"WOOD STORK"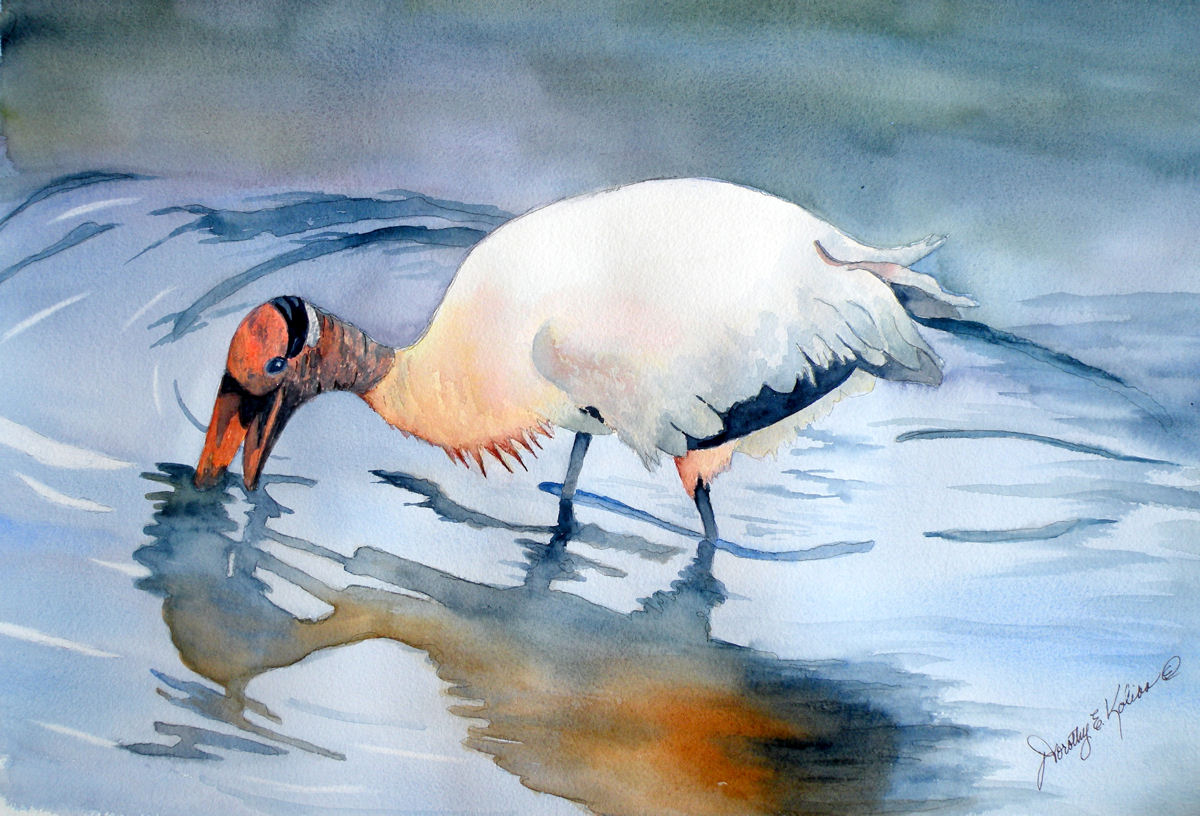 $ 190.00 USD
Unmatted and unframed you choose the color of matts and size of frame you want after purchase at your framer. This is also the best way to ship to save money.
All paintings are sold unmatted and unframed unless specified differently by you.
100% money back guarantee for 2 weeks from delivery postage return by you and insurance for amount of purchase